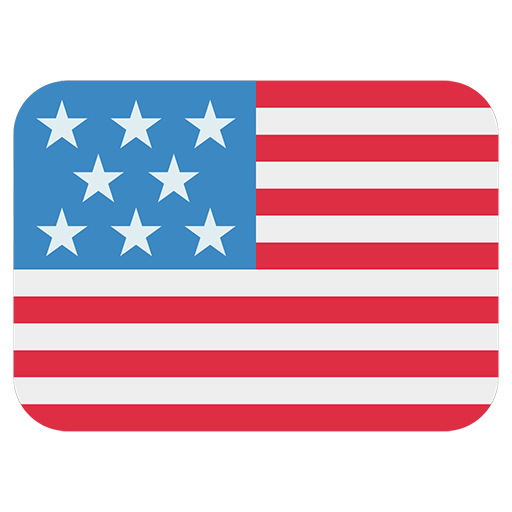 0
Learn more :
🤩 · Meet new awesome people playing Fishington.io here!
😎 · Make new friends, play with others directly on the Discord, and have fun!
🥳 · Come and preview the game at Discord Activities!

· Server open to all languages. This Discord server is not official or affiliated with End Game Interactive.