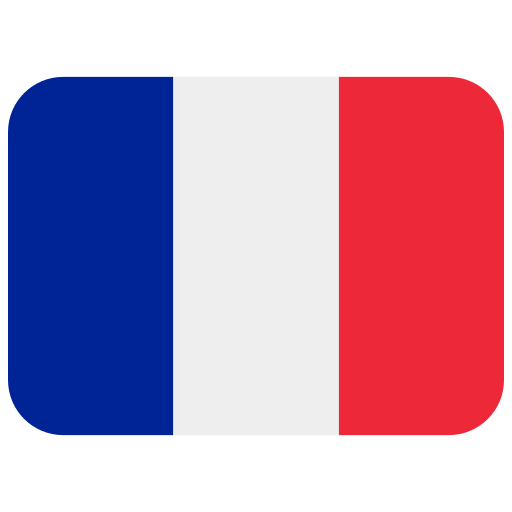 16
Learn more :
Salut salut, tu recherches un serveur minecraft crack ? Le voilà !
> SmollCube est un serveur minecraft en cours de développement créé en Novembre dernier. Il sera un serveur de type mini-jeux et faction ou les cracks seront acceptés.
> Ce serveur étant jeune, il est à la recherche de staff` pour lui permettre de se développer plus rapidement (recherche active de builders) et aussi et surtout, il a besoin de joueurs pour permettre d'agrandir sa communauté.
𝕃𝕖𝕤 𝕞𝕚𝕟𝕚-𝕛𝕖𝕦𝕩 𝕖𝕟 𝕔𝕣𝕖́𝕒𝕥𝕚𝕠𝕟𝕤 :
> - Jump
> - Dropper
> - Find The Button
> - Skyblock
> - Raid Against The Monsters (Inédit)
> - Labyrinthe
> - Hide And Seek
Un monde faction sera également disponible ainsi que d'autres mini-jeux inédits !
Nous vous attendons donc sur notre discord