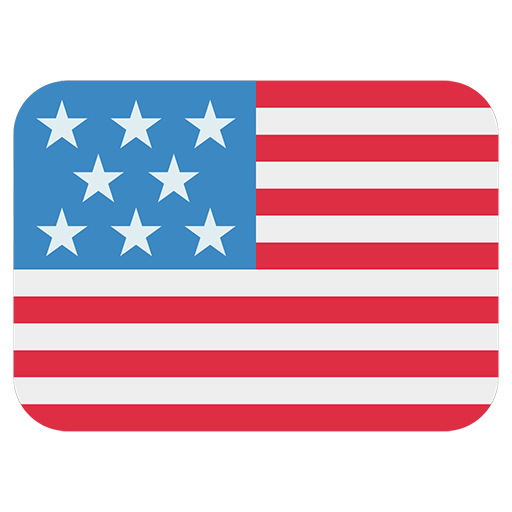 3
Learn more :
WELCOME TO ANOTHER SCPF GROUP, THOUGHT I PROMISE THIS ONE IS UNIQUE AND QUALITY.
WE ARE GUIDED BY THE PRINCIPLE.
I AM NOT GOING TO GIVE MYSELF ANY POSITIVE REMARKS THOUGHT, SO YOU'LL HAVE TO SEE HOW QUALITY THIS DISCORD SERVER IS YOURSELF.
YES WE HAVE A ROBLOX SITE AND A FUNCTIONAL ROBLOX GROUP, THANKS.
ALL RANKS ARE ACHIEVABLE WITH ENOUGH DEDICATION.