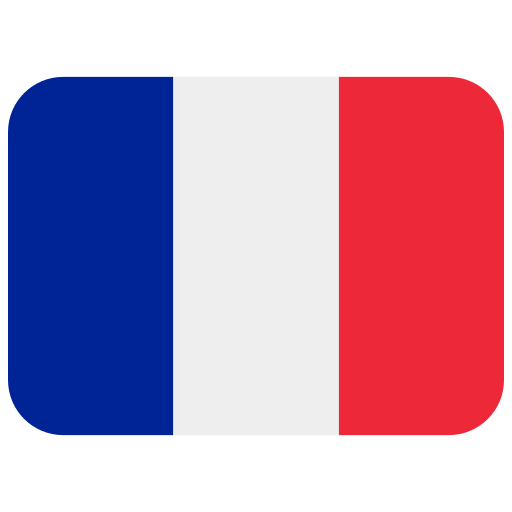 132
Learn more :
═══╬═══ MULTI-GAMING ═══╬═══

Une communauté basée sur un aspect Multi-Gaming qui a pour but de regrouper un grand nombres de joueurs pour discuter/jouer tout en s'amusant et pour ceux recherchant la compétition. Nous possédons un serveur discord qui est notre principal moyen de communication et de partage.
[ ----- Notre serveur Minecraft ----- ]
◈ Minecraft ➜ Survie | PvE | Vanilla 1.17.1
[ ----- Ce qu'il faut savoir sur le discord ----- ]
◈ Des giveways et des événements communautaire régulier.
◈ De l'animation pour vous divertir dans la joie et la bonne humeur !
◈ Tu es streamer ? tu souhaites t'impliquer pour faire avancer notre communauté ? N'hésite pas à venir nous en parler !
◈ RECRUTEMENTS OUVERTS : Nous recherchons des personnes volontaires pour rejoindre le staff en tant qu'animateur discord et modérateur sur notre serveur Minecraft !
Good game and have fun !